Welcome to ChezaPlus online store
Our products are inspired by the people and world around us. We only stock beautiful, high quality items that are designed to excite and delight. Whether you're shopping for Christmas, a birthday, Hanukkah, or a special celebration, we have the toys that will make a difference in your child's life!


Wooden Toys
Choose our wooden toys for your child's play time. Wooden toys are durable, safe to play with, timeless and environmental friendly. Check out our toys and convince yourself!
Wooden Toys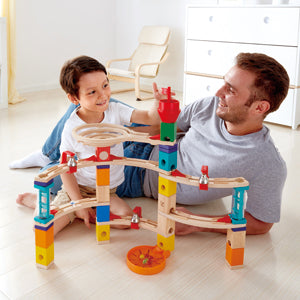 Building Blocks
With these blocks you child can build anything and create stories about it. Share and work together with friends for systematic building while developing social skills. Check out our building blocks and find out more!
building blocks